Shelby Cook, LISW-S
Are you having problems in your relationship? Couples therapy can help. Read this blog post to learn how to succeed in couples therapy.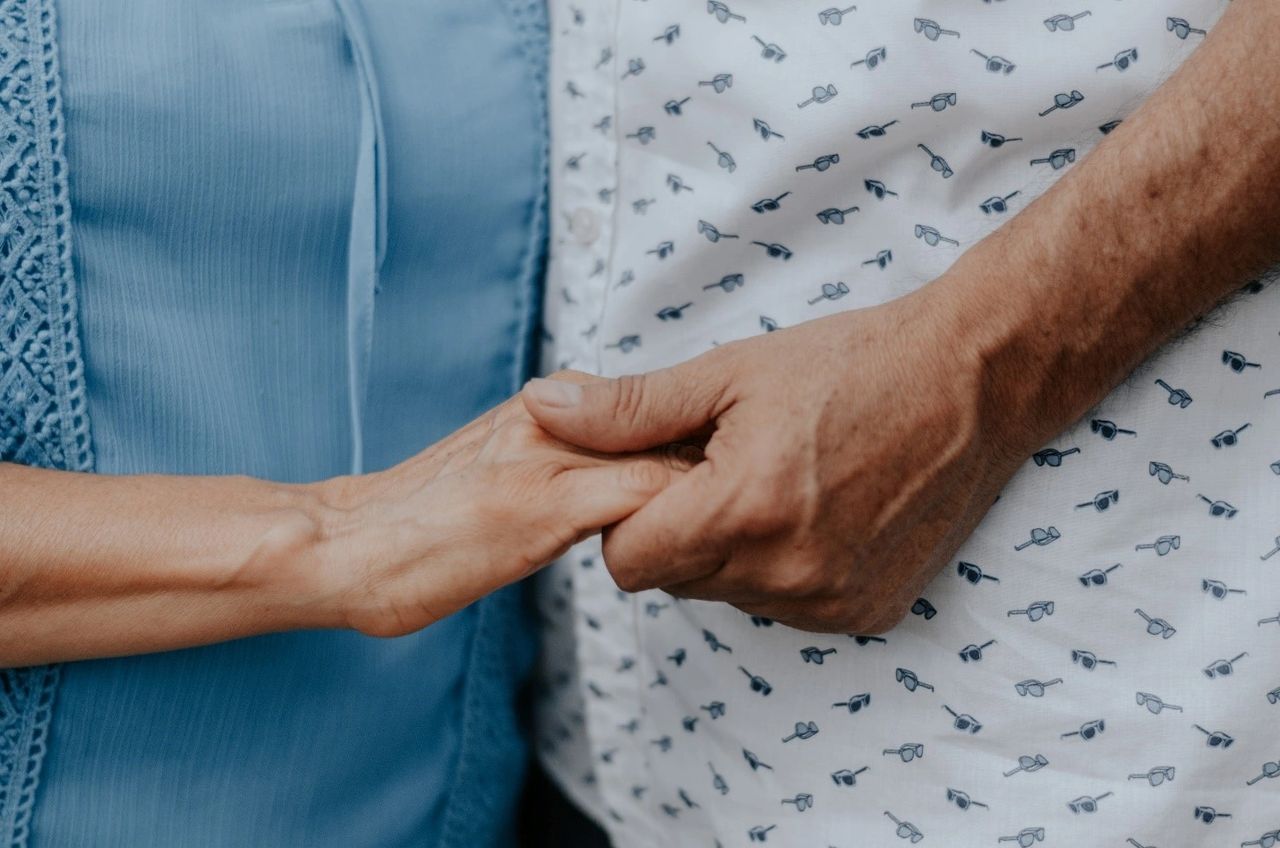 Image Title: Couples Therapy Image Description: A couple holding hands Alt Image Text: couples therapy
No relationship is without its ups and downs. You'll have sunny days when everything feels great, and you'll have rainy days when you see no hope for your relationship. It's absolutely normal to have conflicts with your partner. What's not normal is not finding a way around these conflicts.
Couples disagree on so many things. They fight too. And that's how marriages are. But if the couples don't make a conscious effort to fix things, they'll soon lose the charm of their relationship. The reason why the divorce rate is so high nowadays is the fact that couples don't try to mend things. Some couples continue living together for the sake of their children.
If you think you're at this stage in your marriage where your relationship has started to feel hollow, and you fear that your marriage is going downhill fast, you should try couples therapy.
But not all couples therapy sessions are successful. But don't worry. This blog post will help you make your couples therapy session a success!
Be Willing to Make it Work
Before you start couples therapy, be honest with yourself. Do you really want to try couples therapy to save your marriage, or do you want to try it so that you can say that you tried and it didn't work? If you go to couples therapy without the desire to make it work, it won't do your relationship any good. You need to make a conscious effort to save your marriage; if you aren't willing to do that, couples therapy won't help you! (Kennan, 2018)
Be Honest with Your Spouse
Couples therapy requires an active effort from both partners. Couples therapy is bound to fail if you want to fix things but your spouse isn't on the same page as you. Have an honest conversation with your spouse and share your vulnerabilities with them. Tell them you want to fix your marriage and restore the spark of your love. Getting into therapy with your spouse on the same page as you will help make it a success.
Choose the Right Therapist
Don't just go to any therapist for couples therapy. Visit at least 3 therapists with your spouse and choose the one that you both feel comfortable with. Couples therapy will require you to discuss your personal life in detail, and if you aren't comfortable with the therapist, you won't be able to do that!
Work on Changing Yourself First
Nobody is perfect. You and your spouse both may be at fault. If your entire focus is on pointing out your partner's mistakes, couples therapy won't really help you. You've got to work on changing yourself first. If you don't put in effort first, your partner wouldn't either (Bader,2012).
Closing Words
Making a marriage work is a two-way road. It requires equal contribution from both partners. It's the same for couples therapy. If both partners aren't equally invested in the therapy, the therapy is destined to fail. So, before you go to the therapist, sit down with your partner and see if they're as willing to restore the spark of your marriage as you. If yes, you guys can make it work!
References:
Kennan, Bonnie Ray. 2012, https://www.goodtherapy.org/blog/7-ways-to-succeed-at-couples-therapy-0503184